Welcome to the Global Test Automation Community
We're Testers, developers pushing the limits of AI powered Codeless Test Automation platform on Cloud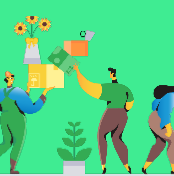 Community Access
Your own place to Ask, Answer, Learn, and Network with like minded Testers.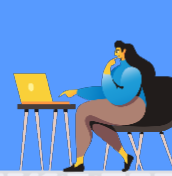 Learning Automation
We know you want to learn Automation and learn it well. We can help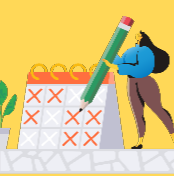 Events
Meetups, Webinars, AMAs, Hackathons, Conferences. Expect a lot of awesomeness.

No-code Automation Knowledge
Learn how with No Code you can build fast and sustainble Automation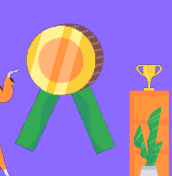 Certification
Get yourself Certified and get a validation to your Automation Knowledge.
About Q Community
Q Community aims to build and serve a community of Test Automation enthusiasts with a primary objective to find and nurture ways to transform test automation to be simpler, more reliable, and sustainable for the real world. Our vision is to drive community initiatives to make Automation easily accessible to the project teams and eliminate traditional skill-based silos within organizations. Keeping in line with the latest trends in the technology space, No-Code is explored as one of the primary means to achieve this objective.